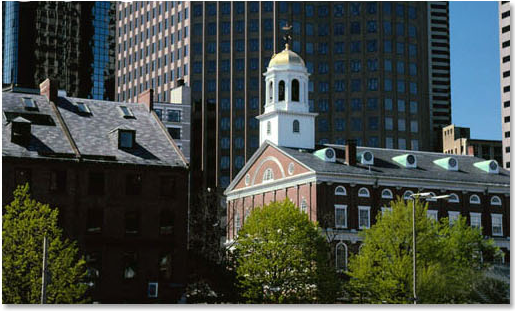 Staff of Numismatists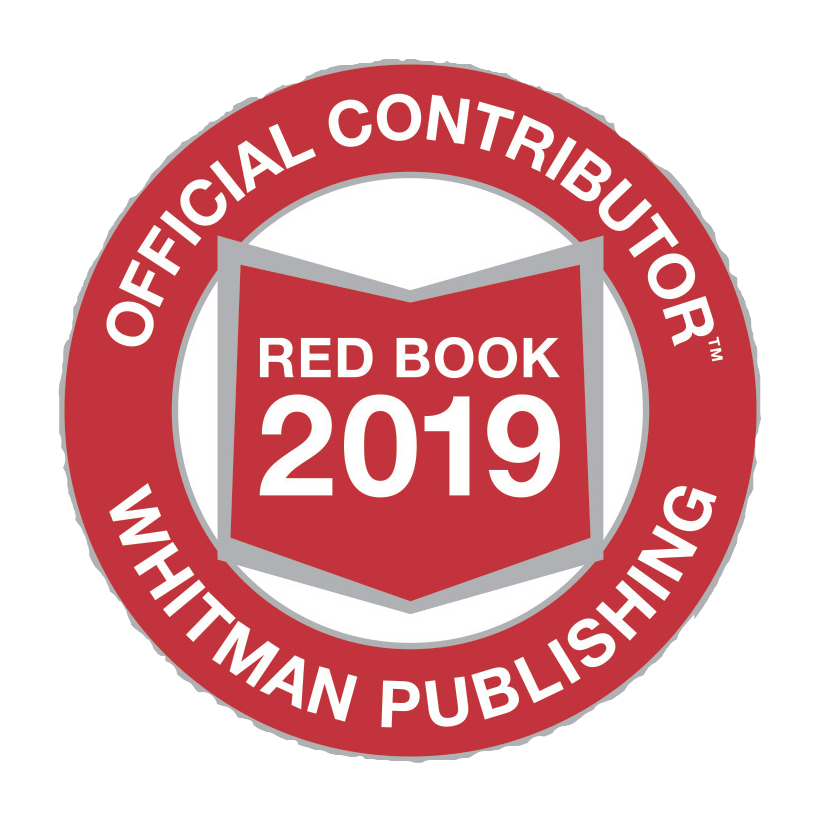 Scott D. Sparks
,
Owner, President
, Scott is known throughout the industry for his extensive knowledge of the wholesale market's ebbs and flows. He gathers this information as he travels extensively to coin shows throughout the country. His friendly "lets do business manner" helps create a flurry of activity at shows. Scott is a life member of the American Numismatic Association. Scott's diverse businesses have allowed him to obtain valuable management skills which he has incorporated at J. J. Teaparty. Scott's knowledge and experience, together with our team of professional numismatists, offer a bright future for the company.
Melissa L. Sparks
,
Comptroller
, Melissa has been involved with the record management of several companies. For several years, she has been handling different aspects of the accounting division of J. J. Teaparty. Melissa keeps the website up to date, sends our emails to customers and assists customers on the phone with orders and payment processing. Melissa is seen occasionally at coin conventions making sure the business transactions are smooth for our wonderful clients.
Gail Watson
,
Interim Director of Sales and Marketing
Mike Berton
,
Retired 2020
Miles Coggan
,
Retired 2012
Edwin Leventhal, 1930-2020, The founder and entrepreneur of J. J. Teaparty, Inc., who established the company in 1957.