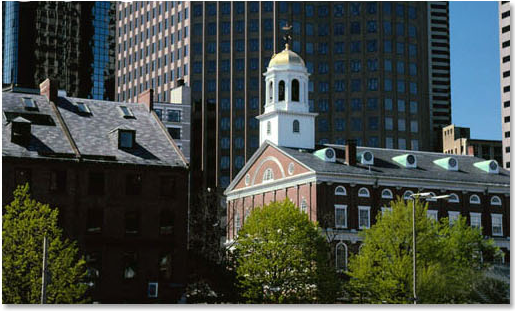 OLDEST RARE COIN FIRM
JJ TEAPARTY was established in 1957 by Ed Leventhal, and is the oldest continually running rare coin firm in Massachusetts. With just three owners since it's inception, J. J. Teaparty has been able to maintain continuity and quality throughout the decades we have been in business. Whether running a retail coin shop for 50 years or offering coins on our website, collectors have come to expect the best in quality merchandise as well as customer service. Customer satisfaction is our first priority. We offer a large selection of scarce and rare coins for collectors, as well as silver and gold bullion.
Professional Numismatists
OUR PROFESSIONAL STAFF
includes highly respected numismatists with over 200 years of experience, two of whom are regular pricing contributors to the industry's standard reference, A Guide Book of United States Coins. We are frequently called upon by the trust departments of many Boston banks, financial institutions, and legal firms to conduct estate appraisals, as well as make purchases of coins, paper money and bullion. Furthermore, we have been asked to render our expert opinion on behalf of various government agencies, museums and individuals.
REPRESENTATIVES FROM JJ TEAPARTY travel the United States buying and selling individual coins as well as collections and attending conventions and auctions as well as buying from collectors, to acquire just the right coins for our customers. Nationally known, J.J. Teaparty is a household name among collectors and dealers alike, and has a stellar reputation for honest and integrity in our dealings with others.
Rare Coins for Collectors since 1957