Welcome to J.J. Teaparty
Hello Everyone:

So, I thought I dodged the ole Nor'Easter, when I managed to escape to warm, Irving, TX, when in fact I got back just in time for the next doozey of a storm! Two feet of snow fell in Southern Massachusetts in yesterday's storm! Go figure. . . .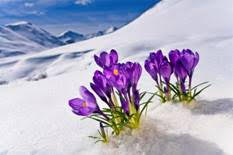 public domain Wikipedia
Anyone have any crocus sightings, 'cause we sure don't! Image result for wikipedia crocus pictureswikipedia public domain

Well, after cable outages at the office, we were finally able to get our new purchases from the Mid Winter ANA catalogued. We have to say, for the small size of the show, it sure did turn out very well for us. We had a plethora of sales and there was a lot of activity all throughout the show. I happily met many of our well established customers and made some new friends as well! We also purchased a nice group of coins--highlights being an 1877 Indian cent in MS-63 BN (gorgeous ice blue and mint red overtones); a very choice 1916 Doubled Die Obverse Buffalo nickel in VG; a choice 1917-S Obverse Mintmark 50c in NGC MS-63 and some underrated and desirable Gold dollars and Liberty $10 pieces.

We plan to be in Baltimore next week--"Lord willing and the creek don't rise", as the saying goes! We have another Nor'Easter scheduled to hit on Tuesday, so who can say for sure? Anyway, stop by and see us and our new purchases at Table 646. As always, we are looking to buy nice collector coins with problem-free surfaces.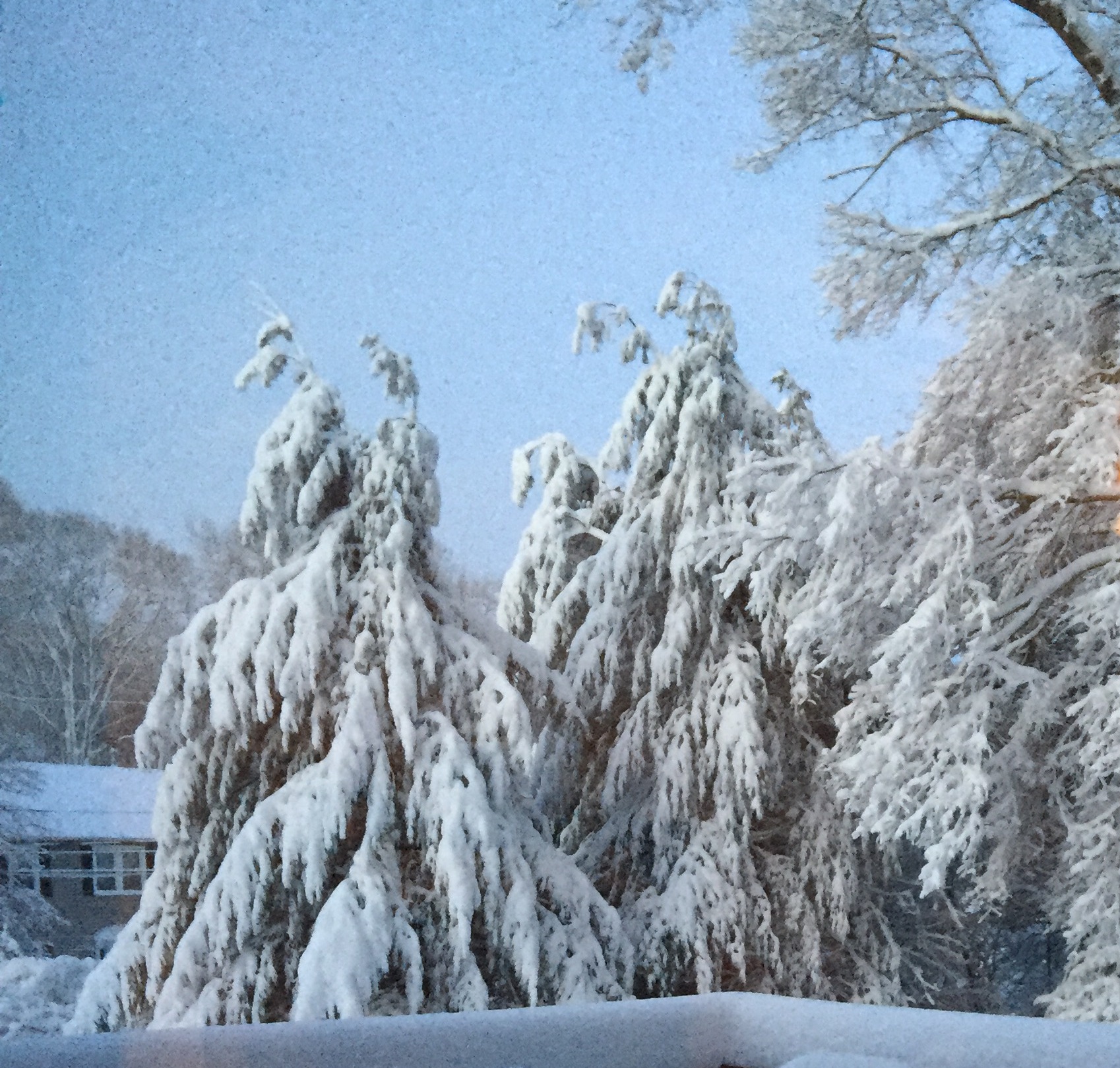 public domain Wikipedia